We are one of five continental divisions of School of Tomorrow®, dealing specifically with certain countries inside Asia. School of Tomorrow Asia services the following countries:
| | | |
| --- | --- | --- |
| Afghanistan | Korea | Pakistan |
| Bangladesh | Laos | Sri Lanka |
| Bhutan | Macau | Saipan (N. Marina Islands) |
| Brunei | Malaysia | Singapore |
| China | Maldives | Taiwan |
| Guam | Marshall Islands | Thailand |
| Hong Kong | Mongolia | Vietnam |
| India | Myanmar/Burma | Yap Islands |
| Japan | Nepal | |
View our Partial List of Colleges and Universities that have Accepted Graduates.
School of Tomorrow's concepts are based on the following Five Basic Laws of Learning:
A child must be at a level where he can perform.
He must have reasonable goals.
His learning must be controlled, and he must be motivated.
His learning must be measurable.
His learning must be rewarded.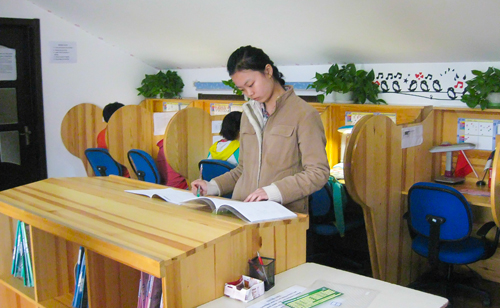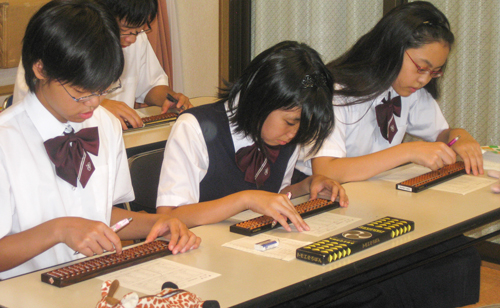 Based on these principles, the School of Tomorrow curriculum assures parents of:
A solid, mastery-based, back-to-basics education for their child
A course of study diagnostically individualized to meet a student's specific learning needs and capabilities
A program incorporating Scripture, character building, and wisdom principles
A curriculum using advanced computer technology to help ensure the finest education possible in today's high-tech climate
For more information about our Scope and Sequence click here.
Learn how to homeschool with School of Tomorrow through LCA.